Humboldt Sanitation Accepts Greenwaste
Greenwaste is  brush,  lawn trimmings and grass, small tree limbs, and some plants.  Unpainted and untreated wood and most pallets can also be disposed of as greenwaste.
Items that are NOT considered to be Greenwaste and must be disposed of as garbage:
Painted, Treated, or Stained Wood
Dirt and Sod
Plywood and Particle Board
Bamboo
Food Waste
Palm Fronds and similar type plants
Flax (Water leafs)
Cardboard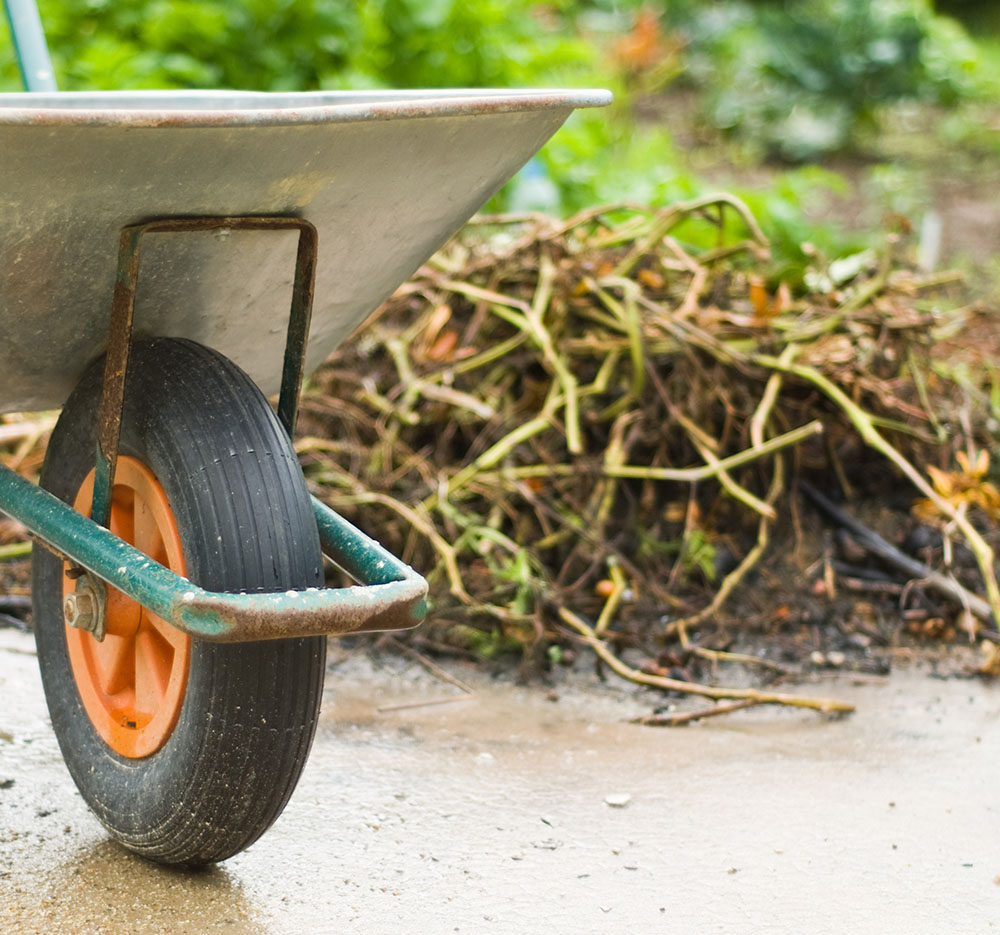 Green Waste fees : $.08 per lb with a $8.00 minimum for your first 100 lbs
Accepted at our Transfer Station seven days a week Mon – Sat 9am – 5pm and Sun 9am – 4pm.