OUR CRV RECYCLING BUY BACK CENTER IS CLOSED. CORRUGATED CARDBOARD, SHREDDED WHITE PAPER, E-WASTE, BATTERIES, OIL, AND SHARPS ARE STILL BEING ACCEPTED AT OUR RECYCLING CENTER. ALL OTHER MIXED RECYCLING, CAN BE BROUGHT TO OUR TRANSFER STATION FOR RECYCLING.
Humboldt Recycling is a full service recycling center.  We accept all types of source separated materials for recycling, even hard to recycle items such as batteries, oil and electronic waste. We also accept used syringes that are properly placed into a medical grade sharps container for disposal. Call our office today for more information about our recycling services.
Post Office Box 2812
2585 Central Avenue
McKinleyville, CA 95519
Fax: (707) 839-8064
(707) 839-3285
Office Phone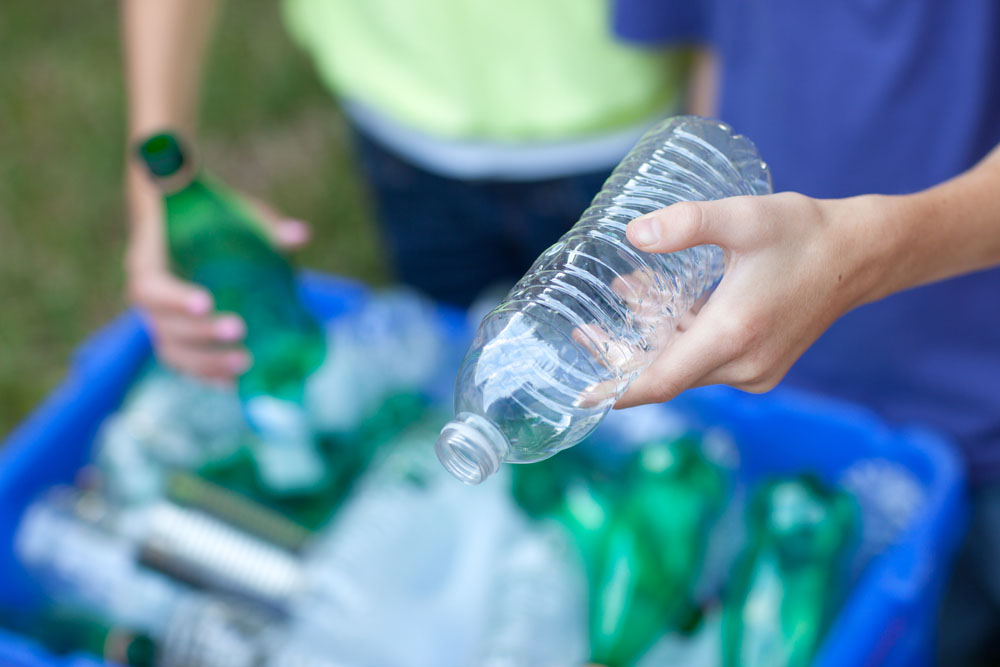 9 AM - 5 PM Monday -Saturday.
9 AM - 4 PM Sunday
We recycle TV's, monitors, computer towers, cell phones, fax machines and many other electronic devices.
We accept mixed recycling at our Transfer Station. Bottles, Cans, Plastic and Paper products.
For a comprehensive list of items we accept at our recycling center please see below.  If you have any questions about specific items please give our office a call.
Aluminum

Must be clean and dry

Glass

Glass must be separated by color. Please rinse and remove caps (it is not necessary to remove labels)

Plastics

#1 PETE bottles, please remove caps. The mouth of the container must be smaller than the base. #2 (HDPE) milk or water jugs

Cardboard

Corrugated cardboard boxes only (Please flatten), NO WAXED BOXES, NO CHIPBOARD (cereal boxes, soda or beer boxes, etc.)

Newspaper

No inserts with newspaper. Clean newspaper only.

Shredded Office Paper

Clean WHITE office paper only. No envelopes or colored paper accepted.
Mixed Paper

Colored paper, White paper, Envelopes (Windowed, plain white, colored, and manilla), Phone books, Computer paper, and Junk mail recycled for a fee

Mattress and Box Springs

Mattress must be clean and dry and free of holes or tears

Oil

Residential drop off only ($1 per gallon with a 5 gallon maximum at any given time)

Batteries

Household batteries (No charge), Car batteries (Charge $1.00 per battery)

Sharps / Needles

May be dropped off at no charge but must be contained in an authorized sealed sharps container (available in our office or at any local pharmacy)

E-waste

We take e-Waste for a fee (Fee varies by waste type)
Hazardous Waste

Humboldt Recycling does not accept hazardous waste not mentioned elsewhere on this page. Please contact Humboldt Waste Management Authority in Eureka.